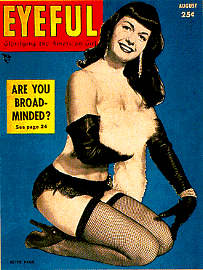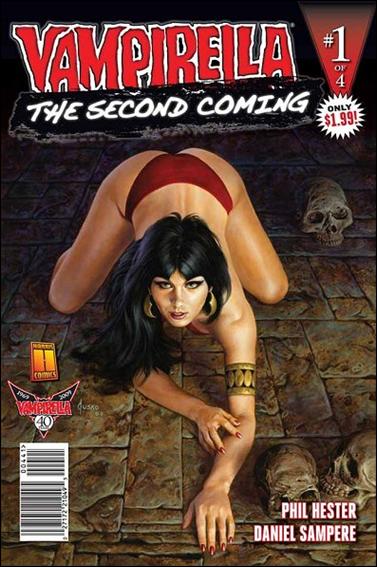 Most of the collection shown here represents Men's cheesecake mags mostly from the mid-1950's to 1960. Bettie Page's image has been used for the five decades since as a sex symbol without her permission or royalties paid.
After being drummed outta modeling in 1958, modeling that is extremely tame by today's standards, Bettie disappeared from public life until she passed away in late December of 2008 in LA.
For more on Page, read the Sleaze Blender article
here
.